Discover the Thematic Network for Beekeeping Modernisation in Europe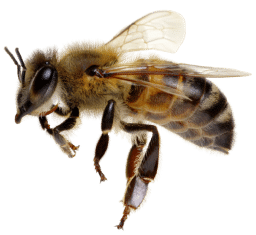 About the project
B-THENET is the first platform for European beekeepers. Our goal is to collect good beekeeping practices and innovations and discuss them among beekeepers, advisors, and other stakeholders in 15 languages through our digital platforms. At national (13 National B-THENET centres) and international (3 International B-THENET centres) levels, we will foster discussion and harmonisation of Best Beekeeping Practices in Europe.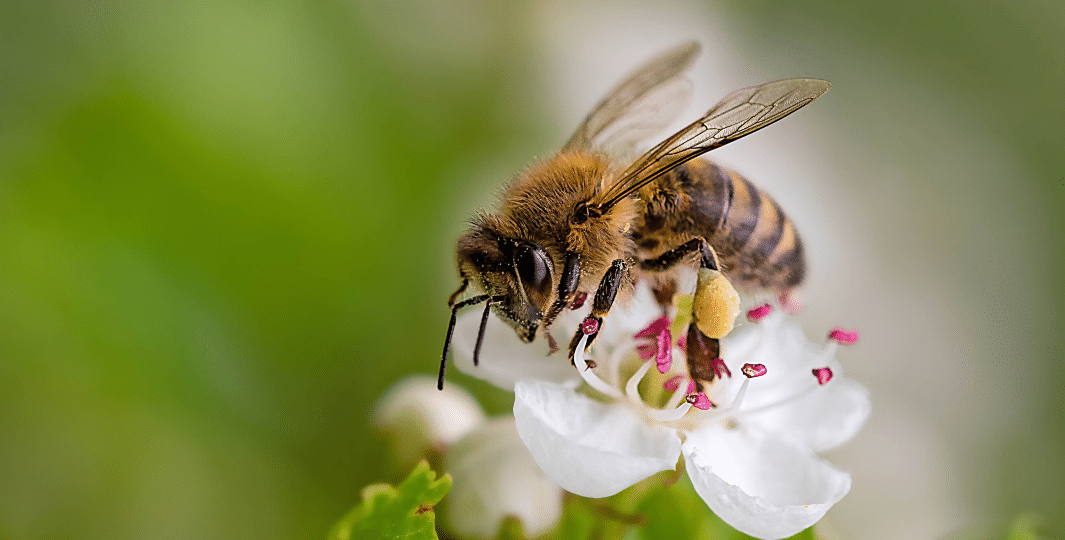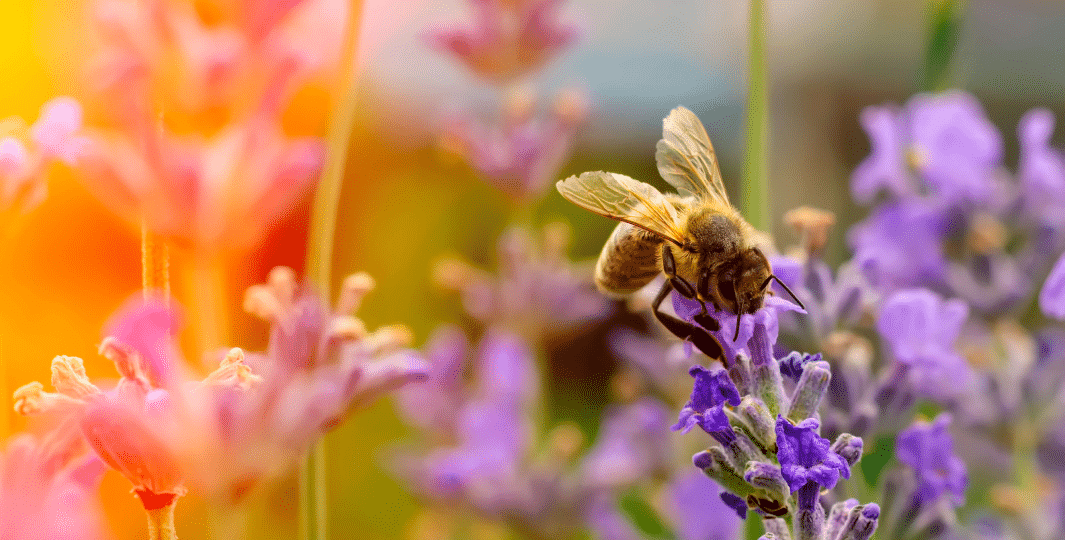 Join our Network
Help to describe good beekeeping practices, and developing a platform for European beekeepers.
By joining our network, you will receive updates on events, newsletters, surveys and more.
Join us
Our multi-actor approach engages the entire apiculture sector
Beekeepers
Advisors
Other Stakeholders
Beekeepers
Researchers
Policymakers
Consumers
Social Scientists
Industry Representatives
Technical Organizations
Innovators
Enter Platform

Here beekeeping practices will be discussed among Beekeepers, Advisors and Other Stakeholders